Join us in the craft beer revolution. Discover something new.
Millar Civic Center
Houlton, Maine
Join us at the Millar Civic Center Saturday, May 14 and sample the best craft beer Maine has to offer. Don't wait, get your tickets today!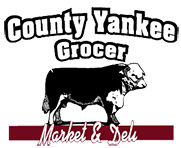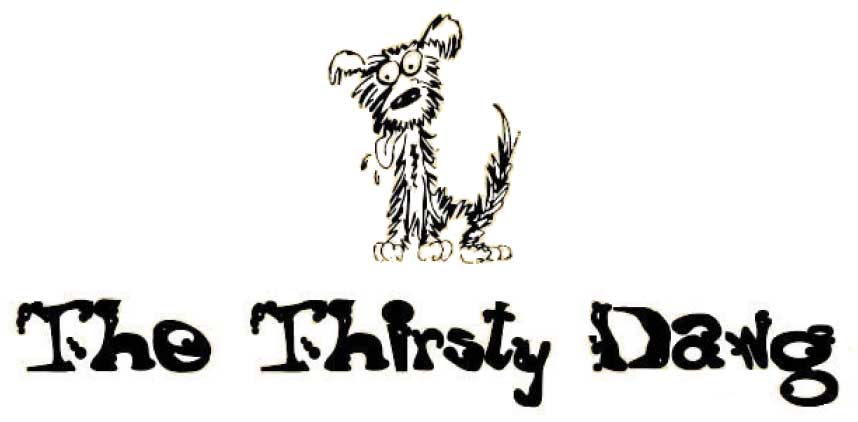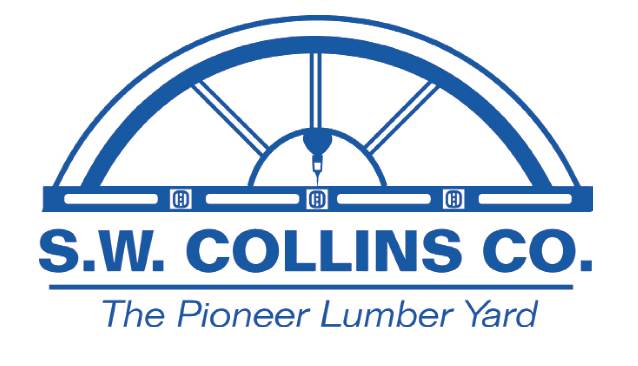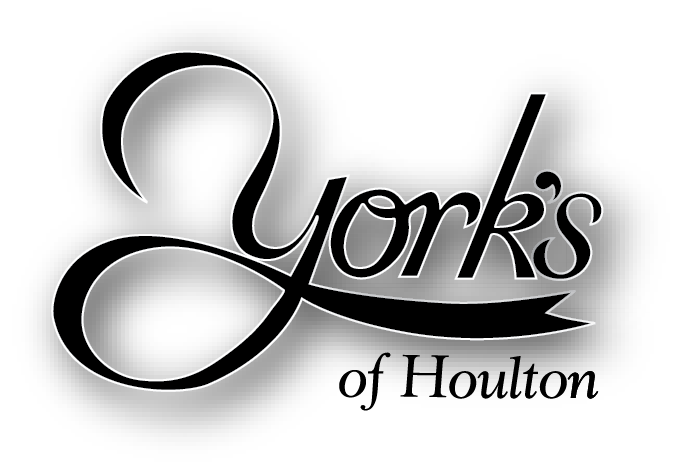 Hidden Spring Winery
Lone Pine Brewing
Threshers Brewing
Bangor Beer Co.
Mossy Ledge Spirits

Fogtown Brewing Co.
Bigelow Brewing
First Mile Brewing
Winterport Winery
Blaze Brewing Co.
Doom Forest Distillery
Penobscot Bay Brewery
Marsh Island Brewing
Geaghan's
Orono Brewing
Cushnoc Brewing Co.

Contact Us
Want to become our partner? Questions? Comments? Please get in touch with us today.